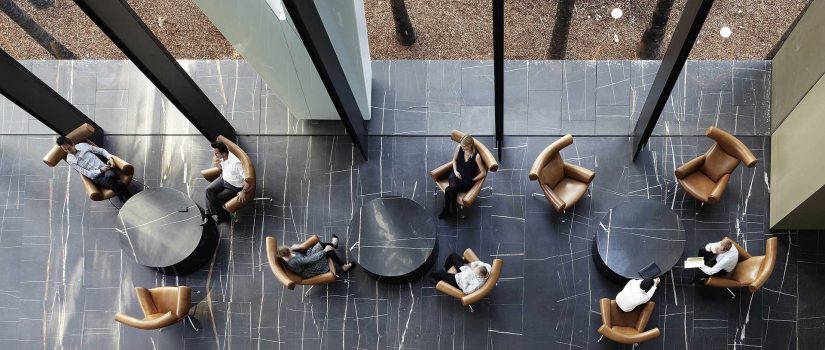 Establish the Most Effective Tax Model, Prepare for the Rapidly Evolving Tax Landscape, and Discover Tax Opportunities Available To You. Making your money work hard for you means your earnings are taxed less, if at all. — Robert Kiyosaki
ABG's expert and reliable taxation advice help individuals and businesses restructure their assets and investments to reduce their tax exposure, minimize the impact of fluidity in tax landscape, and maximize their returns.
Whether you are a small business, medium business, an established enterprise, or a high-net-worth individual, our holistic, big picture approach to taxation not only helps you reduce your taxes but also amplify your wealth in the long term. It is our firm belief that financial education is the key to financial success. That's why ABG's team of legal and non-legal experts will equip you with the right advice to make confident, financially informed decisions.
International Tax
Indirect Tax
Transfer pricing
Taxation compliance & Taxation planning
Business consulting and strategic planning
Business structuring, start-up and restructuring
Financial and management accounting including reporting and analysis
Budgeting, cash flow management and profit projections
Business diagnostics and benchmarking
Preparation of financial statements for sole traders, partnerships, trusts, companies, Super funds including income statements, balance sheets, cash flows and notes.
Preparation of tax returns for sole traders, partnerships, trusts, companies and super funds.
Preparation of FBT (Fringe Benefit Tax) returns
Preparation of DIV7A loans agreement and Inter-Entity loans reconciliation
Sole traders, partnerships, trusts and companies formation and compliances
Succession planning services
Rental property services
Government tendering services
Contracting, sub-contracting services
Audit trust accounts of legal firms & real estate agents
Debt collections
The ABG Difference
With Our Advice, You Can:
| | |
| --- | --- |
| Meet Compliance Obligations | Adapt to Regulatory Changes |
| Identify Potential and Emerging Tax Trends | Reduce Tax Risks Proactively |
We'll Make Your Money Work Harder Than Ever For You
Tax Return Request
Range of industries
Our Clients and Partners