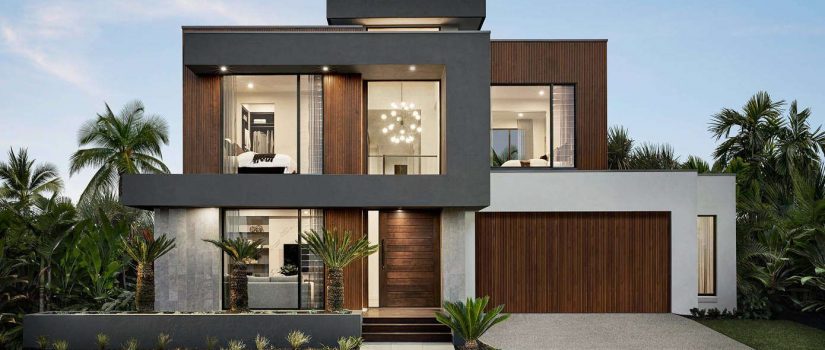 Experience a holistic approach to real estate investing that brings you award-winning homes, superior investments, and complete peace of mind.
Cash flow is actually the beauty of real estate and the reason I love investing in properties.It's how I've been able to accomplish my goal of financial independence.
— Robert Kiyosaki
ABG has partnered with Metricon, one of the largest builders in Australia, to bring unparalleled real estate investment opportunities to visionary investors under the Metinvest brand. This unique partnership offers comprehensive investment support that combines ABG's outstanding financial and legal prowess with Metricon's unrivaled home-building expertise to bring you low-risk, high ROI investment opportunities in the real estate industry.
Invest in prime real estate with confidence and get high long-term, and short-term returns, without experiencing the hassle of constructing, maintaining, or managing the properties.
While the ABG-Metricon partnership brings you outstanding long-term capital yields, our associates in Property Connect Global offer a 5 to 10-year rental income guarantee on your investment properties. As your prime property multiplies in value over the long term, enjoy the assured returns in the form of rental incomes over the years. Add to it Metricon's Lifetime Structural Guarantee* and you get an investment vehicle that never fails!
Get Long-term Gains and Create Cash Flows with One Smart and Proven Investment.
Request a Quote
Range of industries
Our Clients and Partners