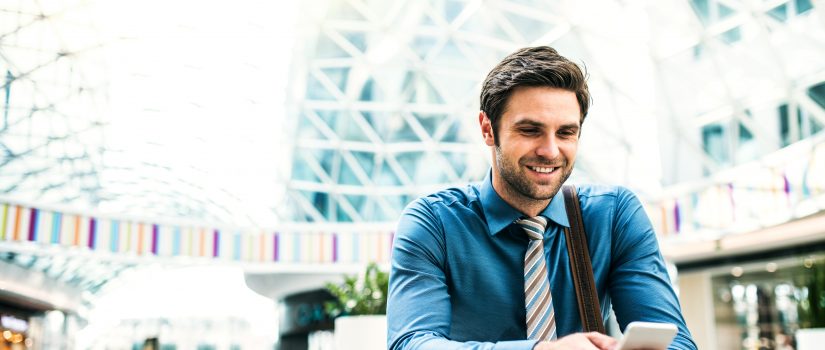 "If you would be wealthy, think of saving as well as getting."
–Ben Franklin
ABG  has supremely qualified Bookkeepers providing all services to all types of entities. Our services, listed below, are beyond normal bookkeeping services because our bookkeepers are also experienced accountants.  Final accounts are prepared in accordance with relevant tax and statutory regulations, saving you a lot of time and money with your accountants.
We provide 2 hours of FREE consultation services (conditions apply). We also provide on-site and fixed fee services per week, month or quarter.
MYOB, QuickBooks set up and training,
Data entry
Bank reconciliation, credit card reconciliation
Debtors & creditors control
Payroll including Group Certificate and Superannuation
Wages reconciliation, super reconciliation, inter-entity loan reconciliation etc
BAS, GST, IAS preparation
Fixed assets registration and management. Depreciation schedule preparation.
High Purchase schedule preparation
Borrowing expenses 5 year write-off schedule
Capital cost and black hole expenditure
Management reporting and analysis
Budget and forecasting
Business structures set up including Company, Partnership and Trust.
Other one stop services through our associates such as insurance, property finance, business finance, auditing and taxation services.
Tracking costs by job
Job Budgeting
Job profitability reports
Daily, weekly, monthly or quarterly reporting
Financial year end reporting
Trial Balance
Profit and Loss
Balance Sheet
Cash Flow
Activity Reporting (BAS)
Request a Quote
Range of industries
Our Clients and Partners