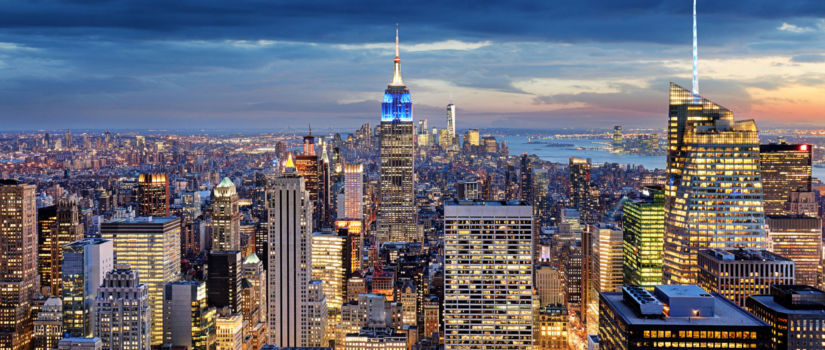 Banking & Finance
ABG Group's Australian Credit License Number is 480816.
"Wide diversification is only required when investors do not understand what they are doing."  Warren Buffet
When you are ready to grow your business, improve your cash flow, or purchase a new home ABG Group can help you to manage the process.
As part of our advisory services, ABG Group offers clients assistance in securing loans. We can show you the most effective way to showcase yourself to a financial institution. Many borrowers are unable to show lenders how much they need or why, which is a real barrier to getting a loan approved. ABG Group will help you to explore all of your financial options, as well as determining if you really need a loan. Based on our knowledge of your business and our understanding of how a wide variety of industries use various forms of credit we may suggest another, more cost-effective, solution.
ABG Group has direct access to a wide range of loans including over 60 lenders for Home Loans, Investment Properties Loans, First Home Buyers Loans, SMSF loans Commercial Loans, Equipment Loans, Teachers Home Loans, Doctors Home Loans, Firefighters Home Loans and many more. Whatever your need, we can supply!
If you decide to proceed with a loan, your ABG Group advisor will discuss your credit requirements and current financial status. We can also assist in identifying your repayment sources. This process can include going over cash-flow projections and industry-standard credit metrics, ie, net working capital, to illustrate how your current financials may be assessed by lenders. As a result, ABG Group can help to resolve any possible issues before you approach a bank. We help clients produce information to increase their chances of having loan requests approved.
We are not limited to public lenders, ABG Group has access to hundreds of non-banks, financial institutions, venture capital funds, private equity funds, hedge funds, property funds, managed funds, investment schemes etc around the world, including Blackstone, Perpetual, Goldman Sachs, JP Morgan, Citigroup, Morgan Stanley, UBS, Credit Suisse, Barclays, etc,.. Whether you are looking for Construction loans, Commercial Property Loans, Industry Property Loans, Childcare Loans, Unsecured Business Loans, Business Overdraft Loans, Personal Loans, or Property Development Loans. We can supply your every need!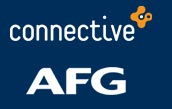 ABG Group's Partner, Connective, recently merged with AFG to become the largest Aggregator in Australia. This means ABG can provide the widest choice of lenders, lowest possible interest rates and handle all the stress of applying for finance for our clients, you just have to pick up your phone and give us a call +61 7 3012 6308!
ABG Group provides a complete advisory service to our clients about the loan process, including what lenders are looking for which includes – financial details about borrowers, if borrowers can afford repayments and if the bank will be at risk. We work with clients so they have all the necessary paperwork to complete their loan applications, successfully, including collateral if needed.
Our Banking & Finance services are fully tailored to your specific financial goals & provide you with the insights you need to invest your money in the right financial products & companies.
Whatever your need, ABG Group and its team will do its best to find the right solution for you.
ABG Group also has commission structures and programs to share with our clients and business partners, so call us today to find out how we can work together to build your passive income. +61 7 3012 6308!
Our Lenders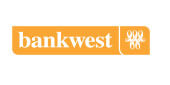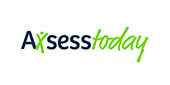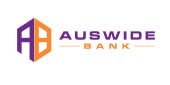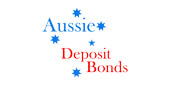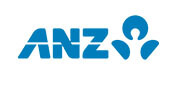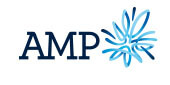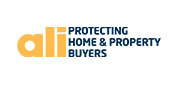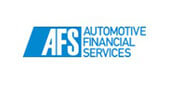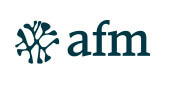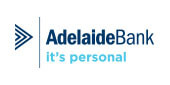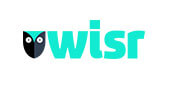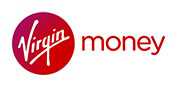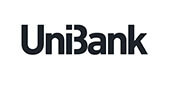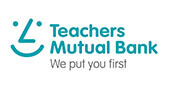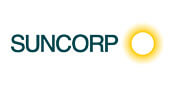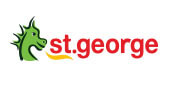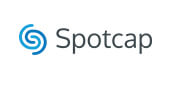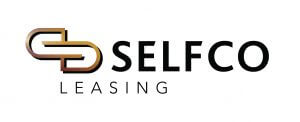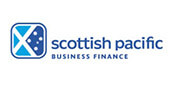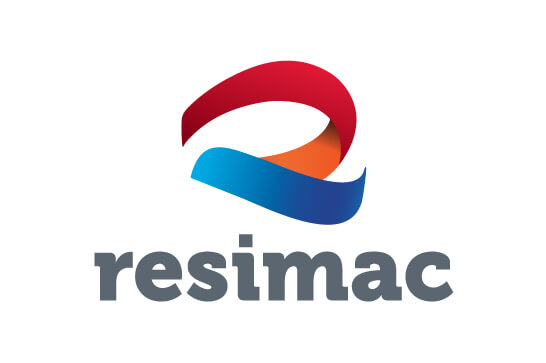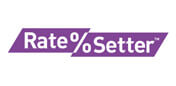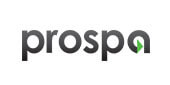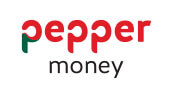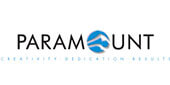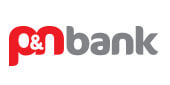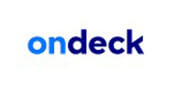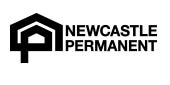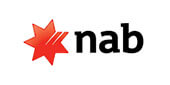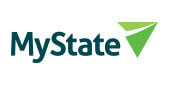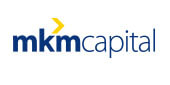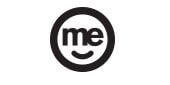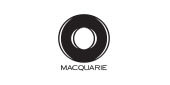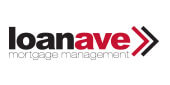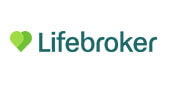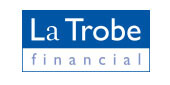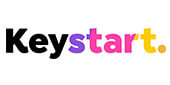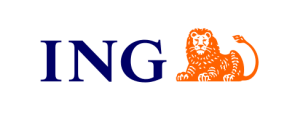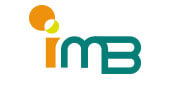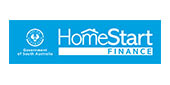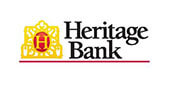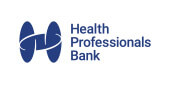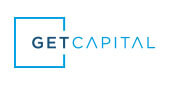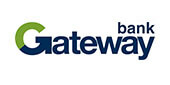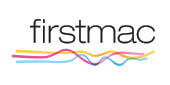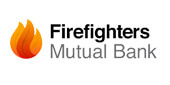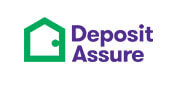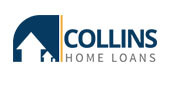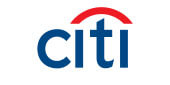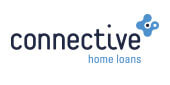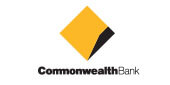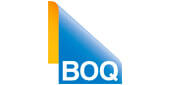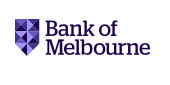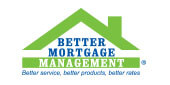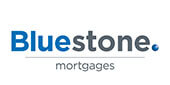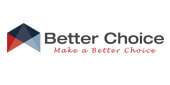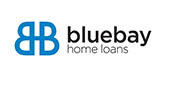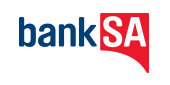 The ABG Difference
Our Personalized Financial Planning Services Help You:
| | |
| --- | --- |
| Create a Safety Net | Protect Your Wealth Against Shocks |
| Gain Complete Control of Your Financial Future | Rapidly Grow Your Wealth |
Stay One Step Ahead of the Future
Corporate finance
Superannuation Fund Services
Investment Consulting
Wealth & Asset Management
Portfolio Management
Wealth Creation & Accumulation
Managed Funds Services
Cash Flow Management
Direct Share Investment
Retirement Planning
Request a Quote
Range of industries
Our Clients and Partners