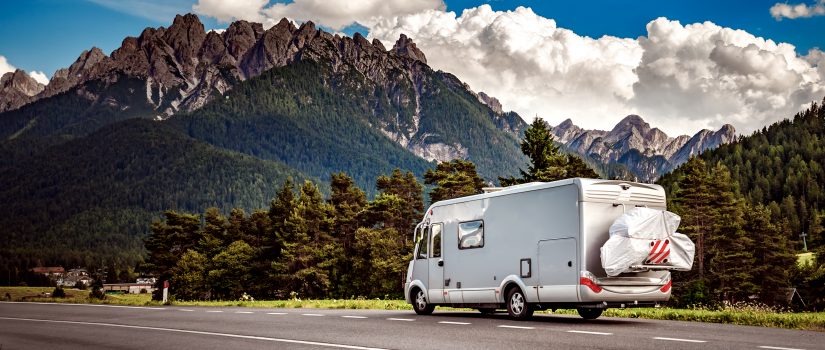 Financial Planning Services
Robust planning services to help you achieve your financial goals, combined with our relentless commitment to realizing them.
"Wide diversification is only required when investors do not understand what they are doing."  Warren Buffet
ABG Group does to hold an AFSL license. However, ABG Group works with other external AFSL holders to help you to achieve financial freedom and build a resilient financial portfolio that weathers every storm and delivers outstanding ROI over the long term. ABG's association with other financial experts offer you the right financial wisdom to help you navigate the increasingly complex financial landscape with ease and confidence.
Our associations' financial planning services are fully tailored to your specific financial goals & provide you with the sharp insights you need to invest your money in the right financial products & companies.
Our AFSL associations provide  highly reliable, goal-specific financial planning advice which protects you against future shocks, be it personal (job loss, medical expense, divorce) or systemic (recession, trade war) and grows your wealth at a rapid pace. Our extensive Financial Coaching in conjunction with our AFSL associations provide you an insider view into the proven methodologies, financial models, and frameworks we employ to achieve your financial goals and build long-term wealth.
The ABG Difference
Our Personalized Financial Planning Services Help You:
| | |
| --- | --- |
| Create a Safety Net | Protect Your Wealth Against Shocks |
| Gain Complete Control of Your Financial Future | Rapidly Grow Your Wealth |
Stay One Step Ahead of the Future
Corporate finance
Superannuation Fund Services
Investment Consulting
Wealth & Asset Management
Portfolio Management
Wealth Creation & Accumulation
Managed Funds Services
Cash Flow Management
Direct Share Investment
Retirement Planning
Request a Quote
Range of industries
Our Clients and Partners