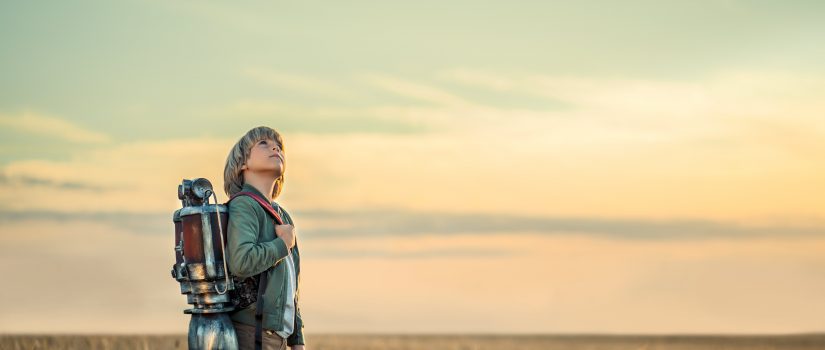 "It takes as much energy to wish as it does to plan." –Eleanor Roosevelt
ABG's Strategic and Corporate Advisory Services have been developed with your business growth at their heart. We believe that our success is linked to your success and offer support for your business vision, whether you desire to grow through Floatation & Listings, Capital/Fund raising, Mergers and Acquisitions or the Purchase or Sale of businesses. You can count on our expert assistance from conception to delivery.
Take advantage of ABG's bespoke advisory services which have been designed to assist top-level management identify and approve the vision, direction, future-goals, and objectives of their organisations. The strategic plans resulting from these consultations have been structured to be used as the basis for the development of processes which enable organisations to achieve their commercial goals. ABG aim to ensure that companies are positioned to maximise their resources, USPs, technological advantages and marketing capabilities.
ABG's Strategic and Corporate Advisory Services include:
Purchase & Sale of business
Mergers & Acquisitions
Capital/Fund raising
Floatation & Listings
Loans and leasing
Due diligence
Feasibility studies
Capital structure investigations
Business & Deals negotiations
Government & Authorities negotiations and processes
Risk management & control
Accountants & Experts reports
Valuations
JV structures set up
Exit strategies
Financial due diligence reviews
Financial and management accounting reporting & analysis
Project & Risk management
Strategic planning & Marketing research
Corporate government
Intellectual property services
Financial reports
Strategic Plans
Cash flow
How to Reduce their tax burden
Building Long-Term Wealth
Developing multiple streams of income
Protecting assets
Investing in real estate
Investing in shares
Insurance/Pension plans
ABG's Strategic and Corporate Advisory Service can be used to achieve following objectives:
– Provide a framework for monitoring business decisions.
– Provide information to business stake-holders to enlighten and inspire.
– Adjust company culture to embrace change management and business development
– Implement social media strategies and track KPIs in order to adjust social media plans as needed.
Request a Quote
Range of industries
Our Clients and Partners